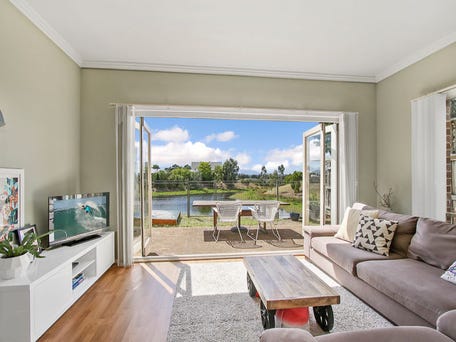 6/18 Pinoak Drive, Yarra Glen, Vic 3775
Either way this three bedroom, two bathroom Townhouse offers a great inv...
ROSIER Real Estate is a Family Owned Business
Servicing the Eastern suburbs since 1975
Unique 7 DAY Service
Our Highly Experienced Sales Consultants, Senior Property Managers,
Accredited Commercial Sales and Leasing Managers
Owners Corporation Management Department
have all your Real Estate needs covered.
We are proud to offer a customer service second to none.
Feel free to call our experienced staff today,
or visit one of our offices and meet our friendly team today.
See how we can help you achieve your Real Estate dreams!
WE ARE THE TOTAL REAL ESTATE EXPERTS